OVER 500 INDEPENDENT JEWELLERY BRANDS
OVER 500 INDEPENDENT JEWELLERY BRANDS
Women's Rings
Here we have all the rings you could ever dream of in one place, from fun fashion rings to meaningful eternity and engagement rings. Mix and match them, stack them, just make sure you pair a women's ring with every outfit.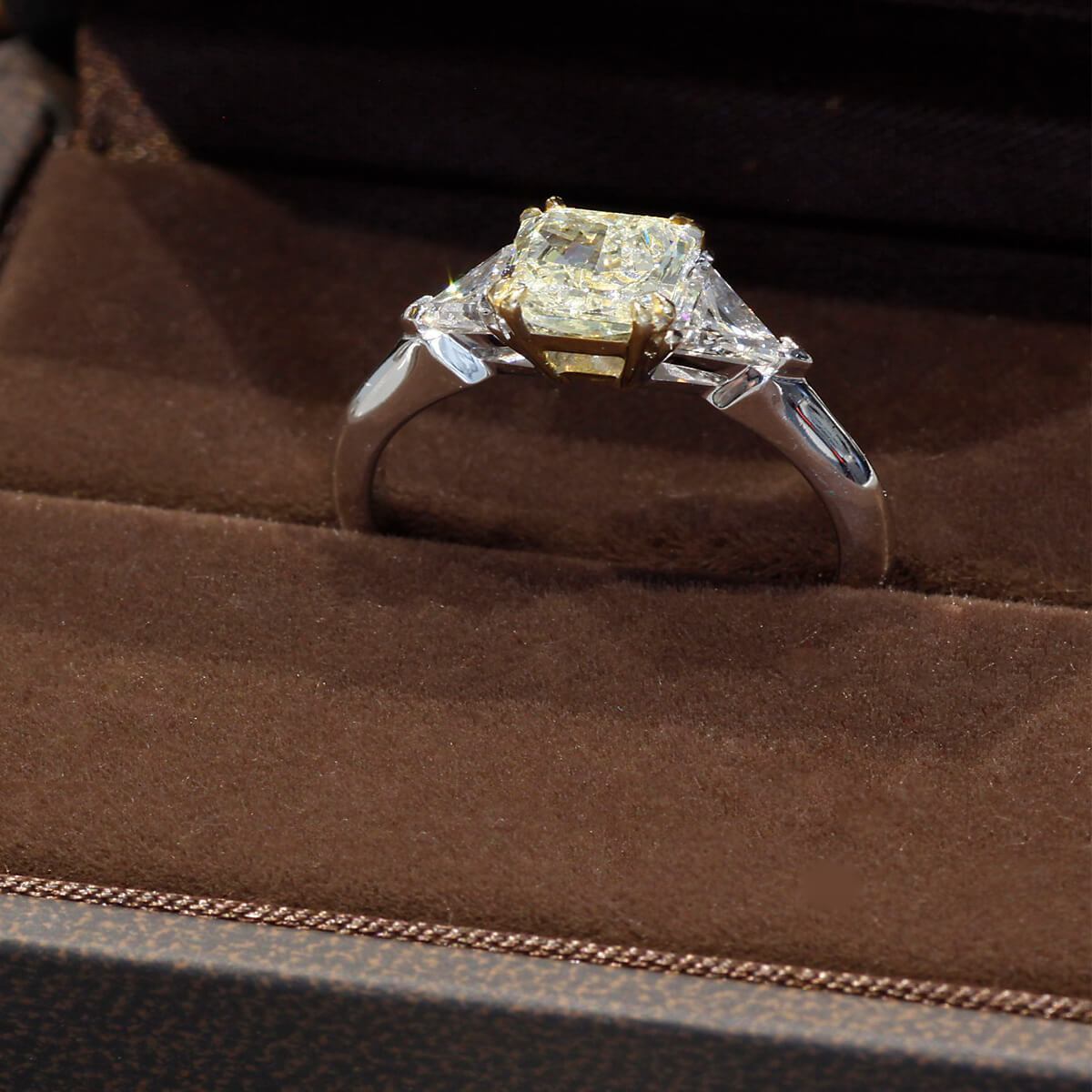 These rings are the most meaningful piece of jewellery you will wear, so having the perfect one is vital. From silver to rose gold, all of ours are handcrafted to ensure they last a lifetime.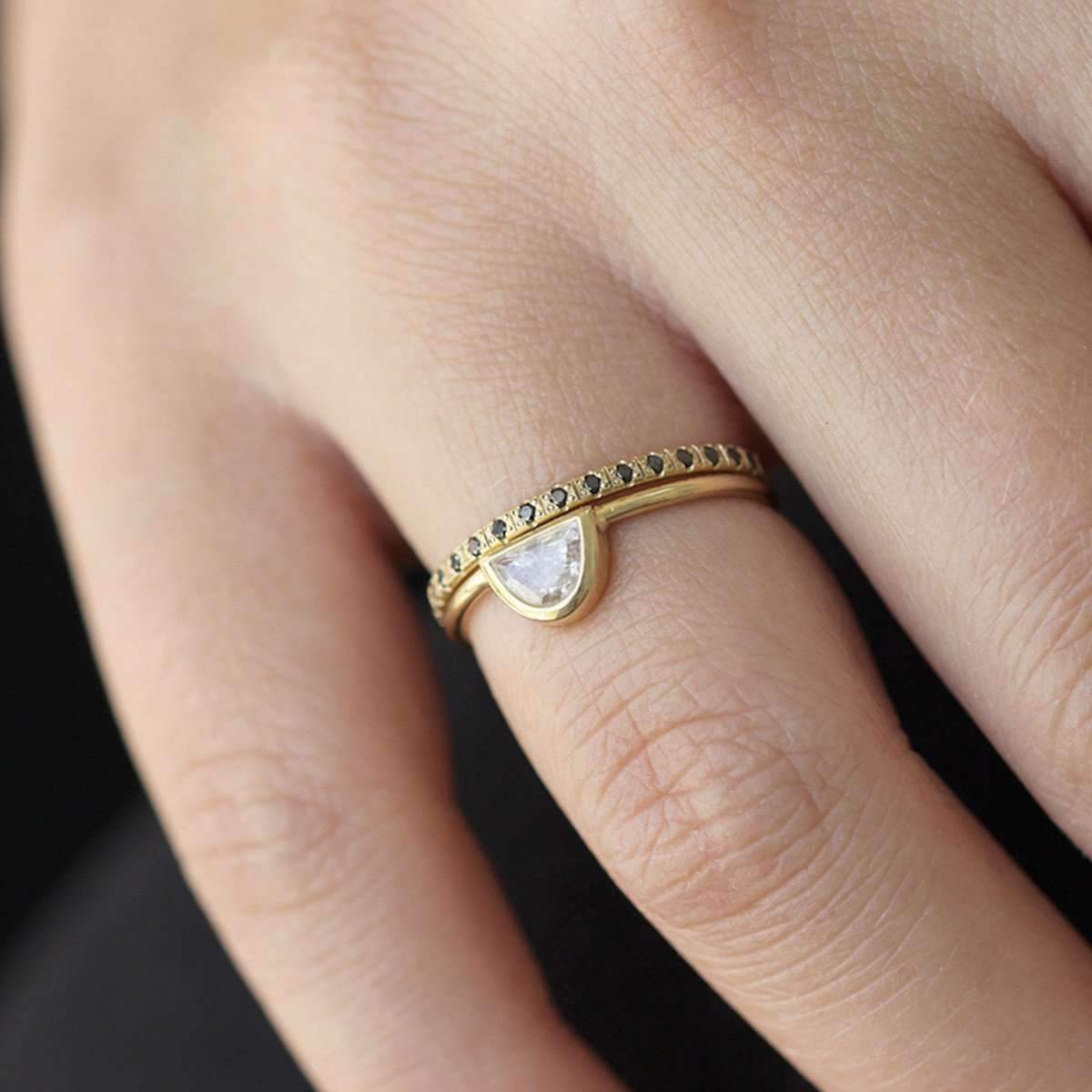 A symbol of lasting care and affection, commonly set with an unbroken circle of precious stones. Mark a beautiful occasion with one of these stunning women's eternity rings.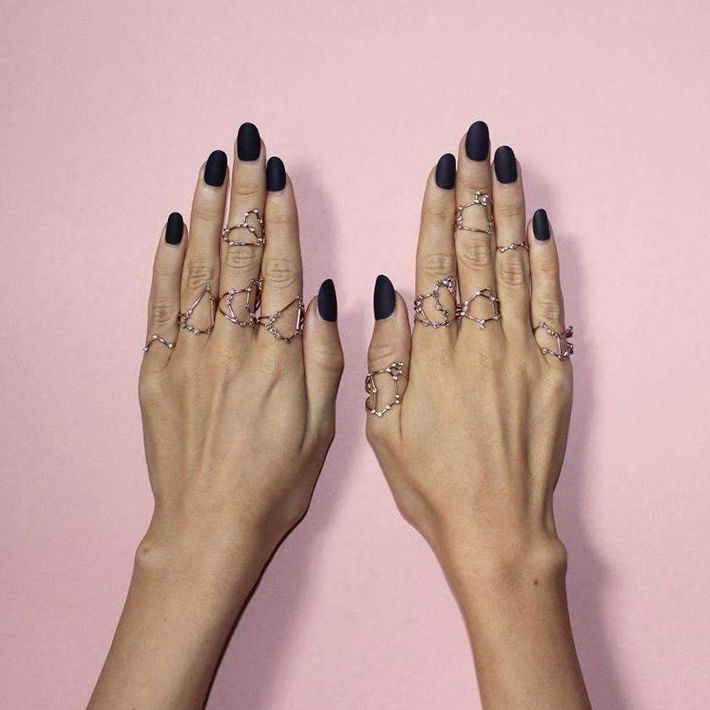 There is no rule for having too many gemstones, women's accent rings aim to compliment as many as possible. With multiple colours to choose from you will have no problem finding a stunning ring that suits your perfectly.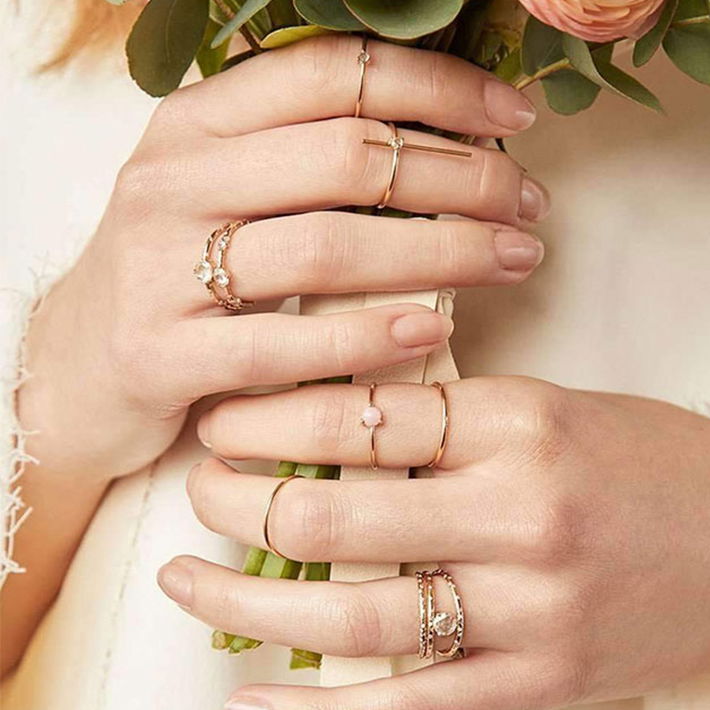 Women's band rings come thick or thin, ideal for everyday wear as you are able to stack them for added effect. Discover our independent designers beautiful handcrafted band rings.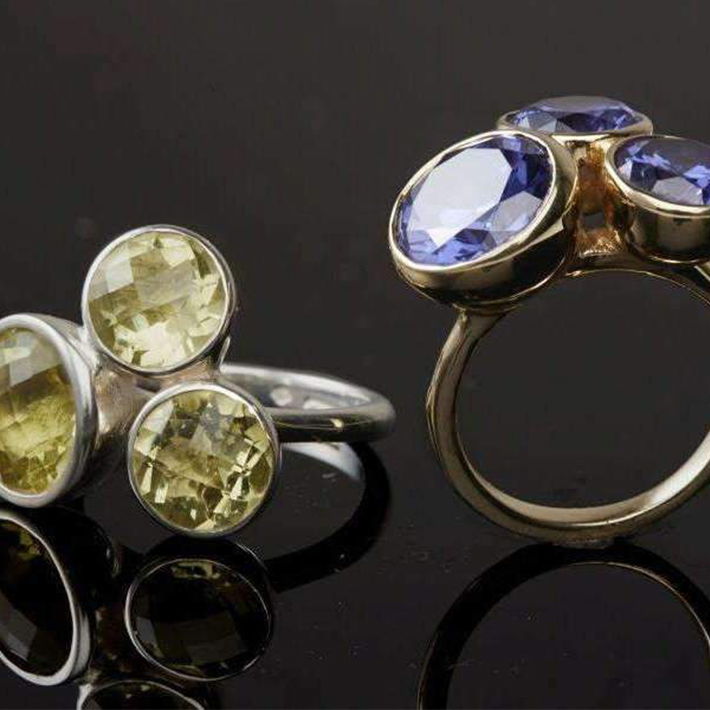 These women's cluster rings are exploding with gemstones and colour. From Topaz to Sapphire, find exquisite cluster rings here on JewelStreet.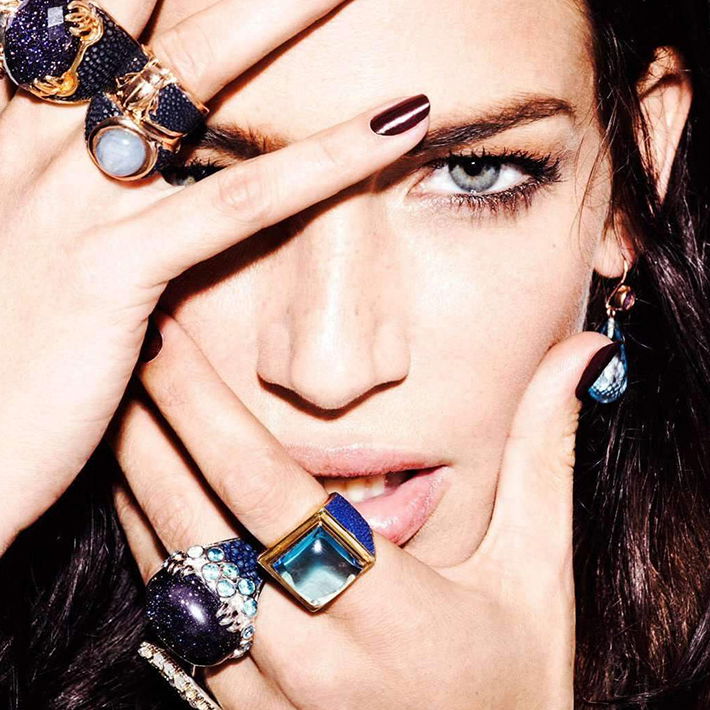 Go for a powerful eye-catching look with these women's cocktail rings. JewelStreet have some very unique and fun cocktail rings made by the world's finest independent designers.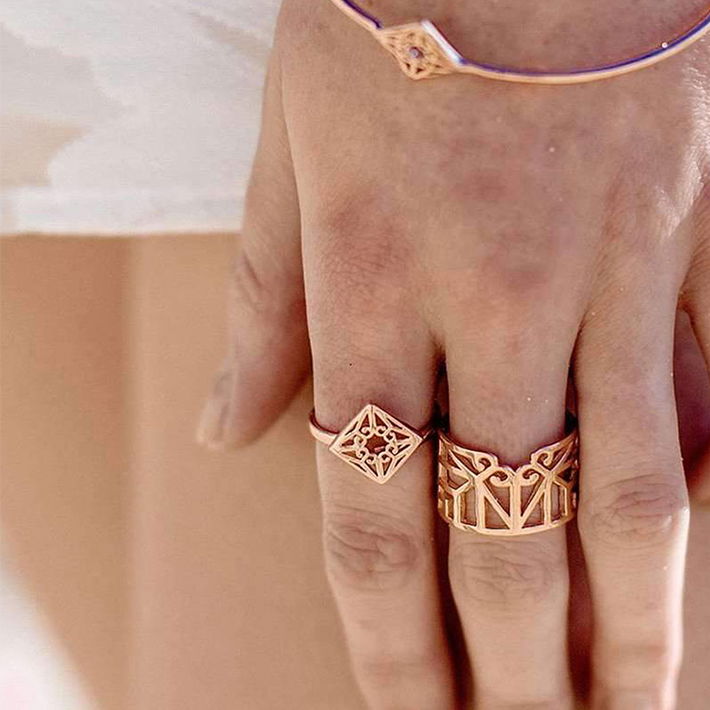 Ideal for that added extra for your outfits, women's fashion rings come in styles ranging from geometric rose gold to funky animal rings.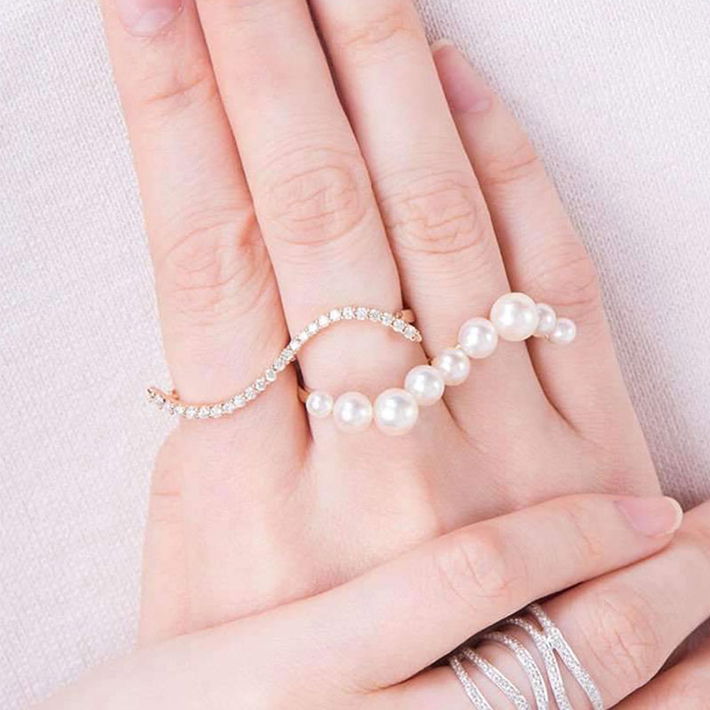 These women's multi-finger rings are playful and are guaranteed to catch attention. Discover our range from independent designers to find your striking multi-finger ring.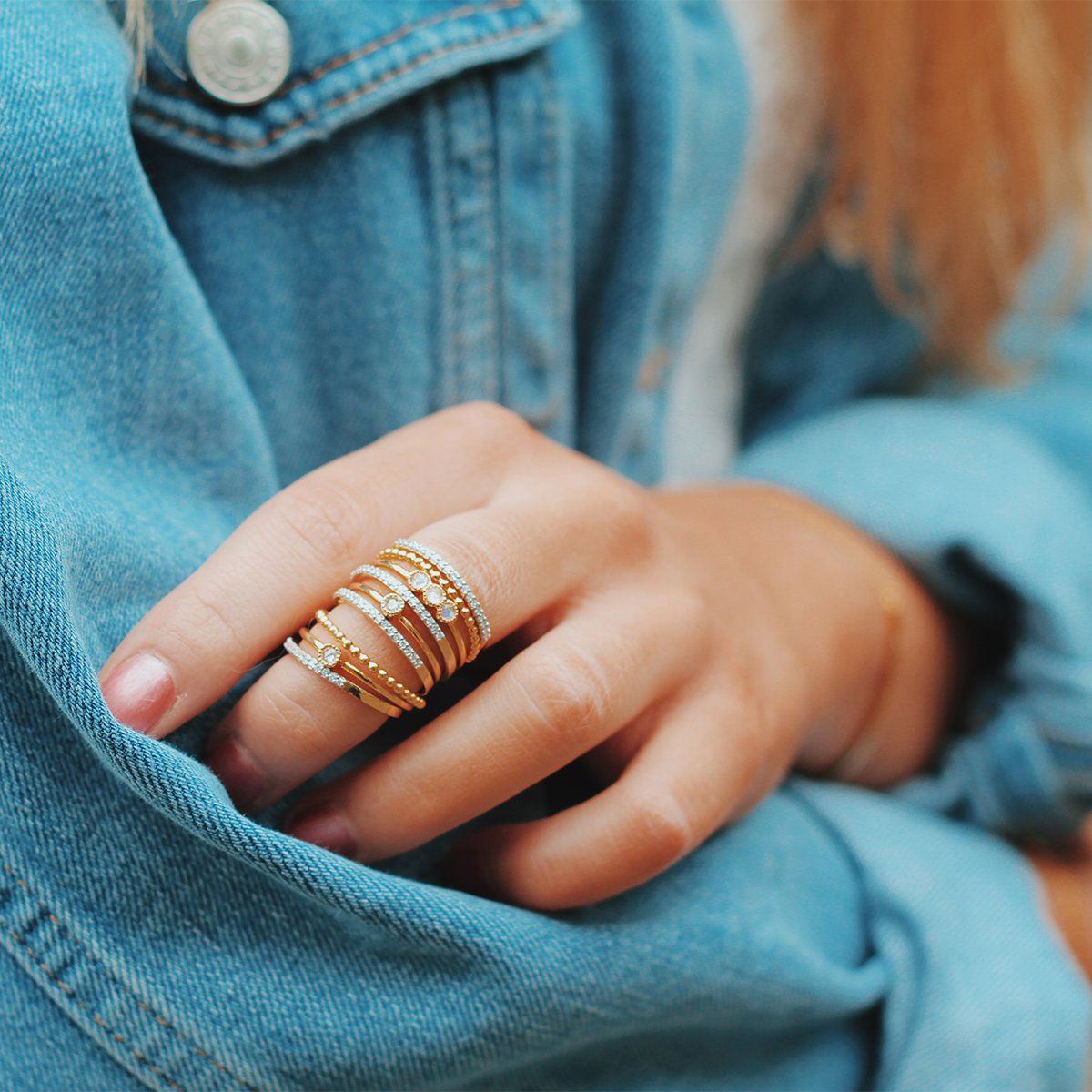 Mix and match rings to ensure maximum effect, why wear just one ring when you can wear 6! Blend metals and gemstones to get that flawless look.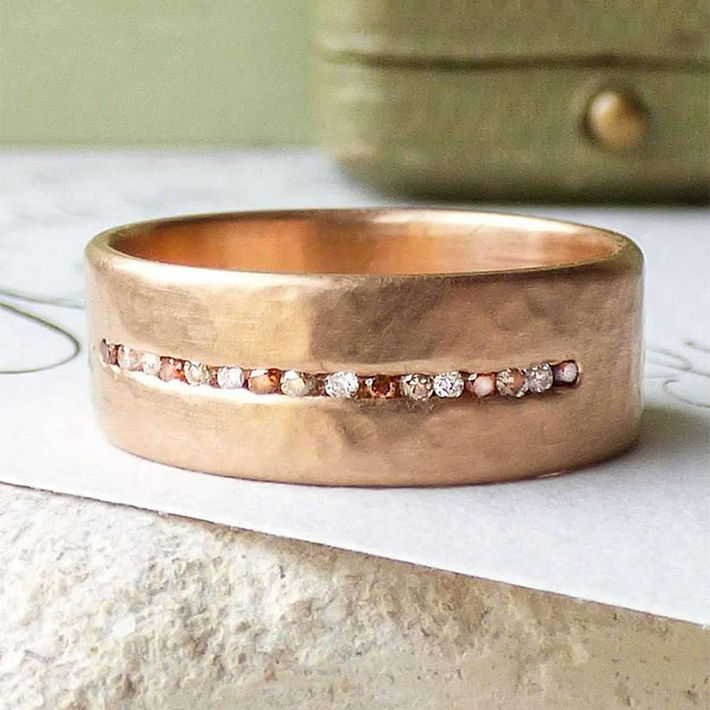 Your wedding ring should be highly thought about, explore these perfectly hand crafted women's wedding ring designs to find that one in a million ring for your special day.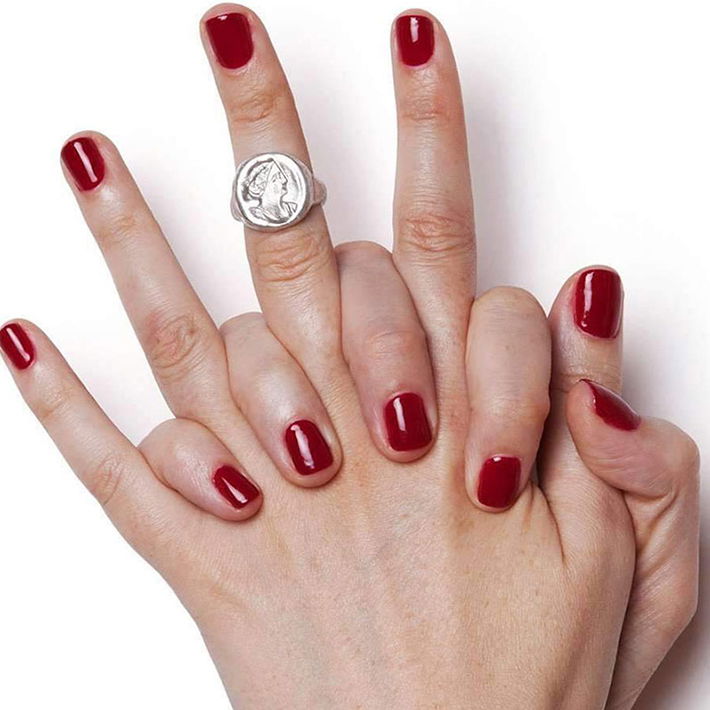 The choice is yours, simplistic signet ring or quirky skull one. Signet rings are no longer reserved for men, explore this collection to find your ideal one made to the highest quality.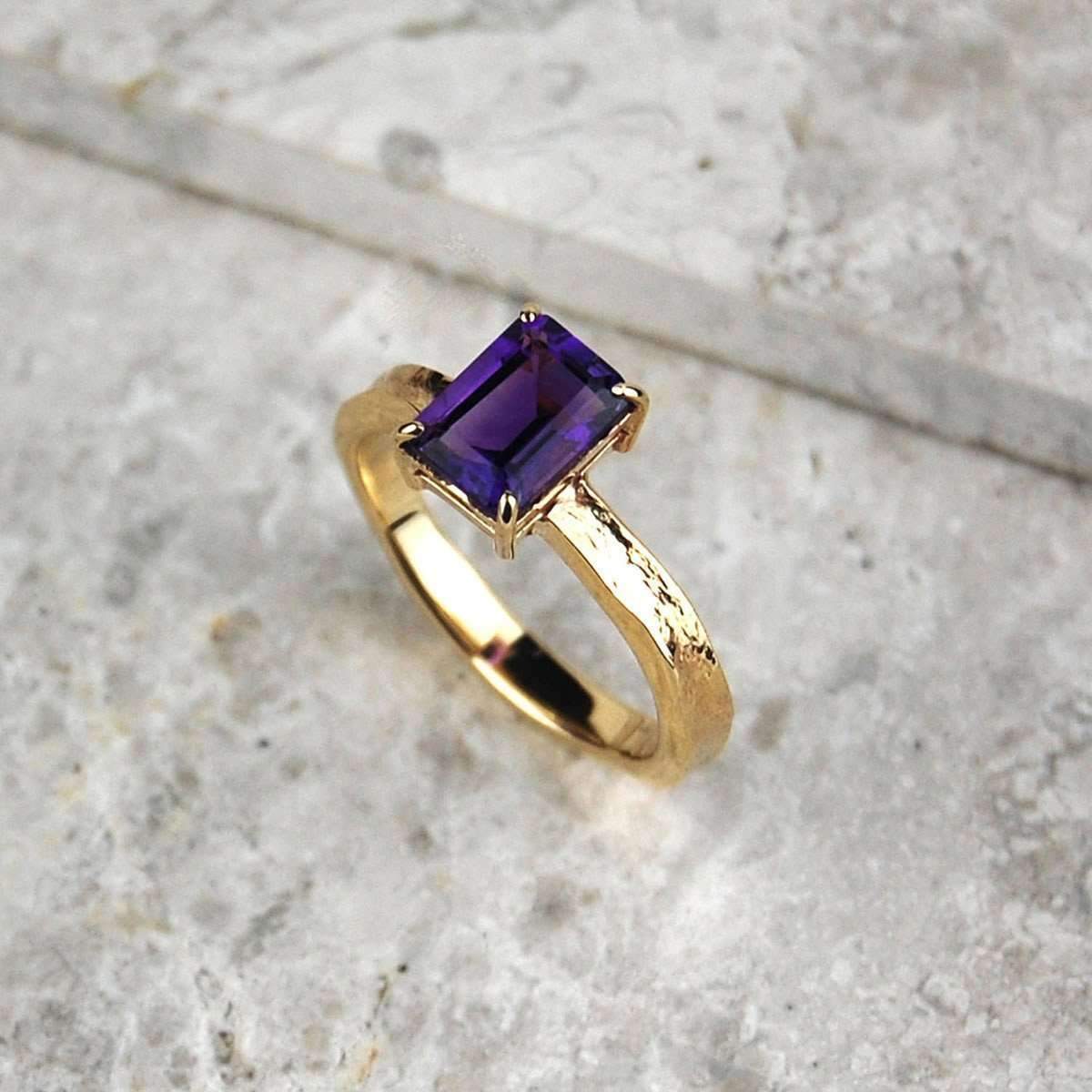 Single stones for the most elegant of rings, stick to a classic diamond or be daring and try a daring garnet solitaire ring.