Catwalk Chic
Shop the jewellery trends from London Fashion Week...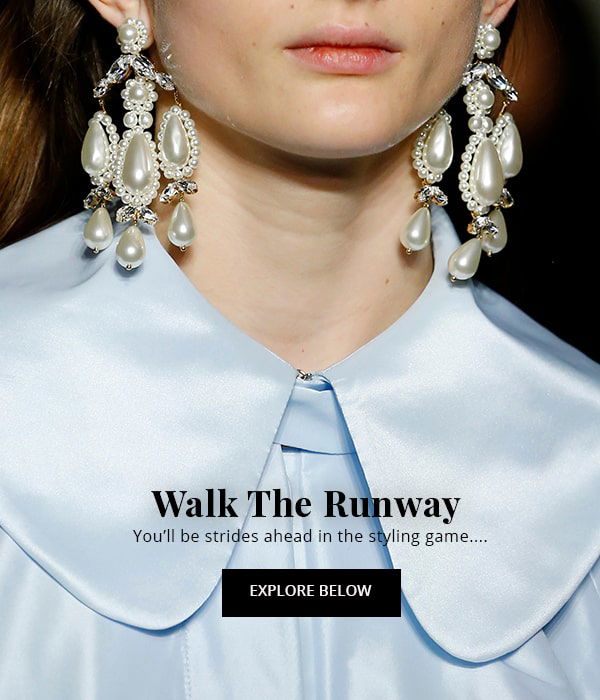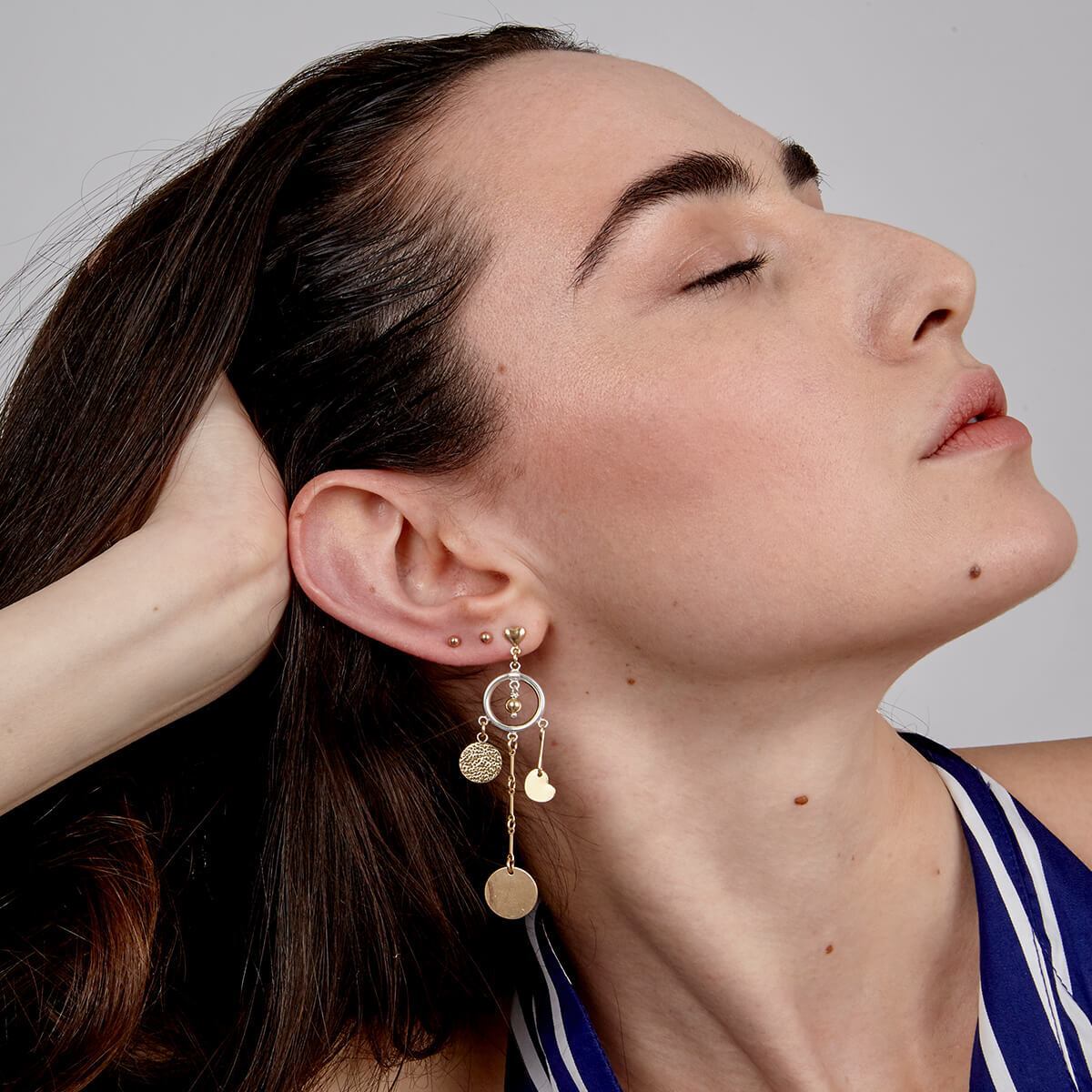 Alison Fern retains an essence of individuality and serenity within her pieces, and translates this concept from design to the finished product. Warm golden tones create a majestic aura of luxury. As chandelier earrings go, these are understated and elegant. Wear them on the daily to add a slight edge to your office style.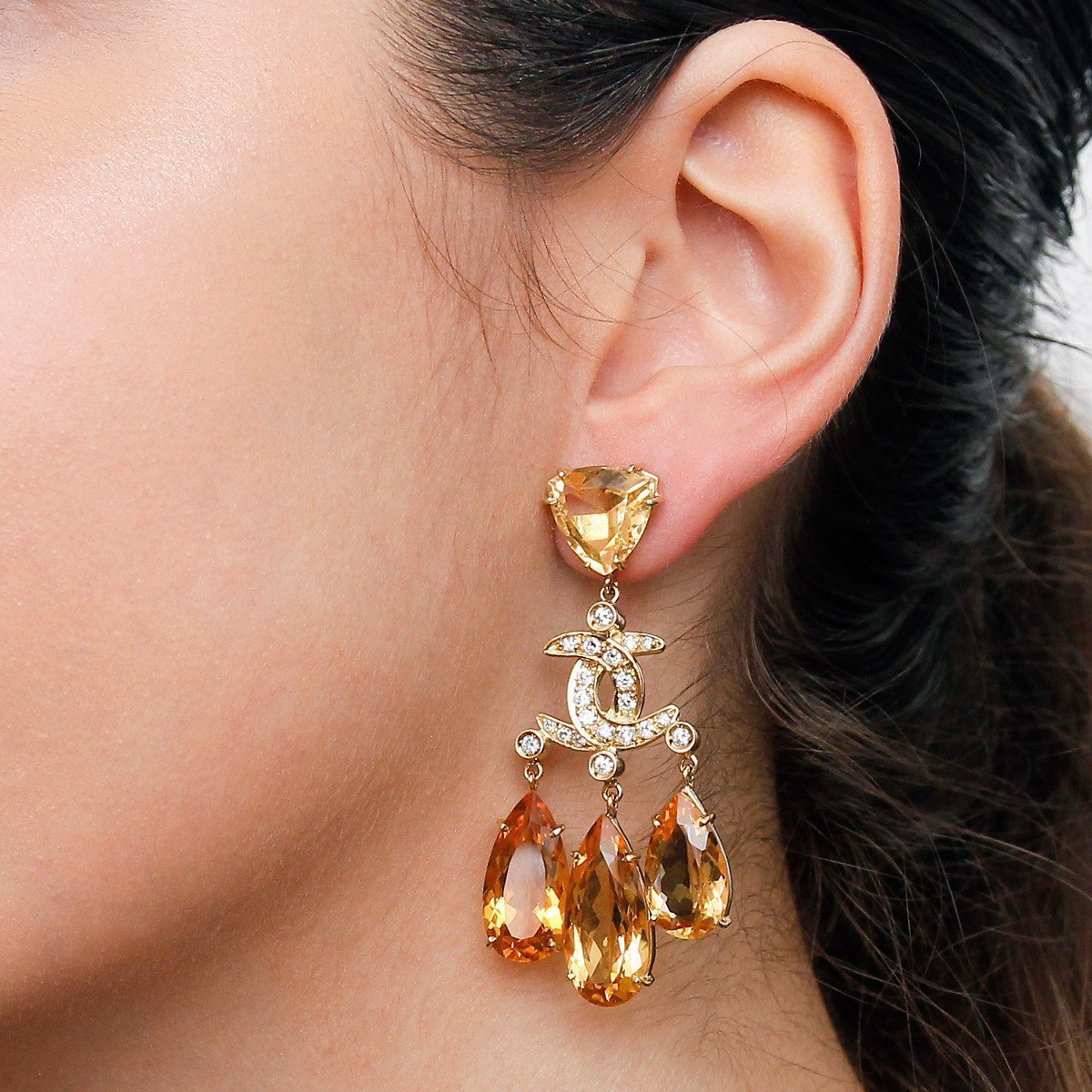 Inspired by the rich culture and tropical colours of Brazil, these chandelier earrings are imbued with passion. Not only are you investing in an utterly gorgeous pair of earrings, you are also investing in their heritage. Five percent of your purchase will be donated to Casa Geração, a fashion/design school attended by young people from the favelas of Rio de Janeiro.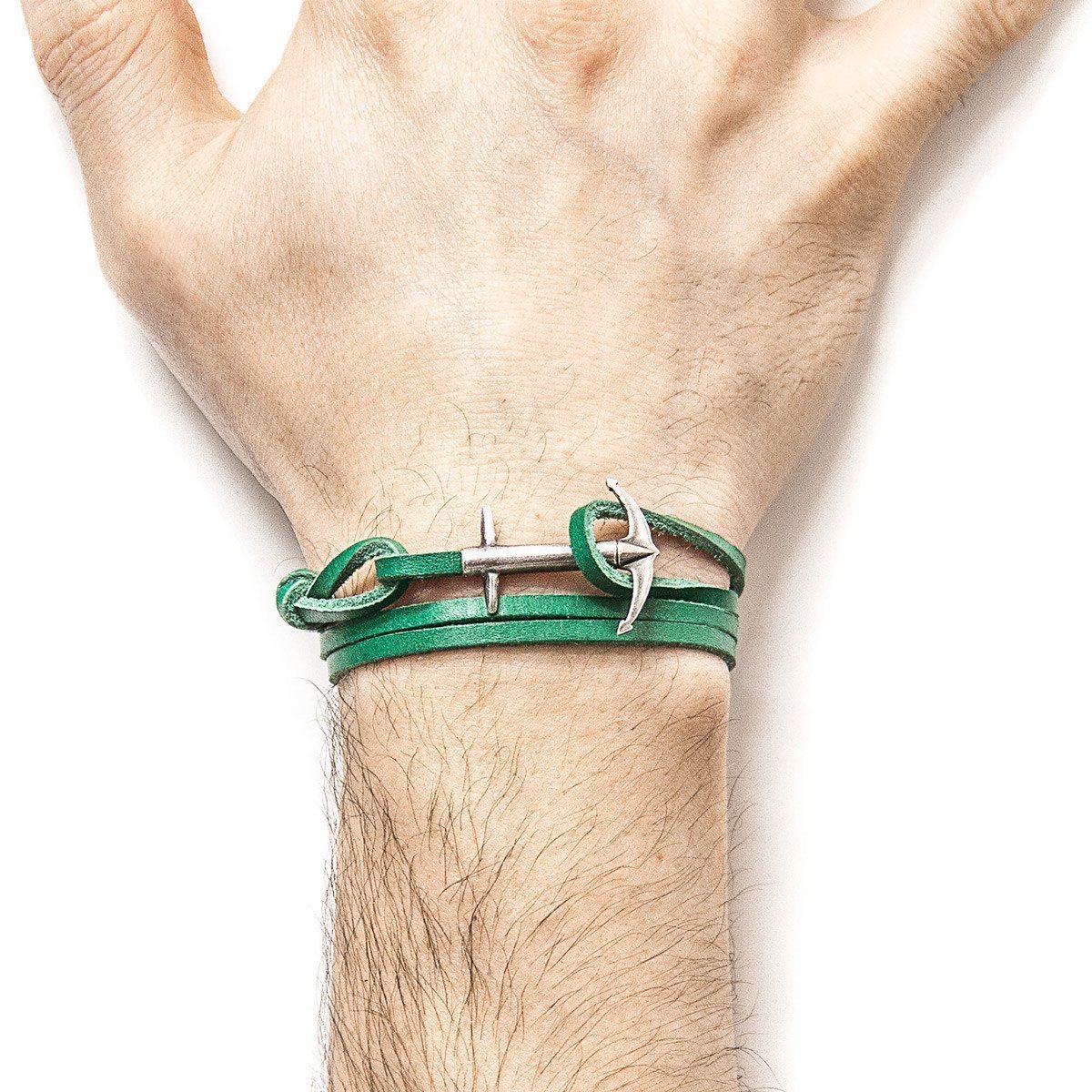 This is a piece entirely handcrafted out of genuine and natural square-shaped leather. The deep and rich green hue is a great accompaniment for all skin tones. It's easy to wear, and easy to style. This is a piece of jewellery that you don't have to think too hard about wearing. It does all the work for you. Effortless, suave and stylish.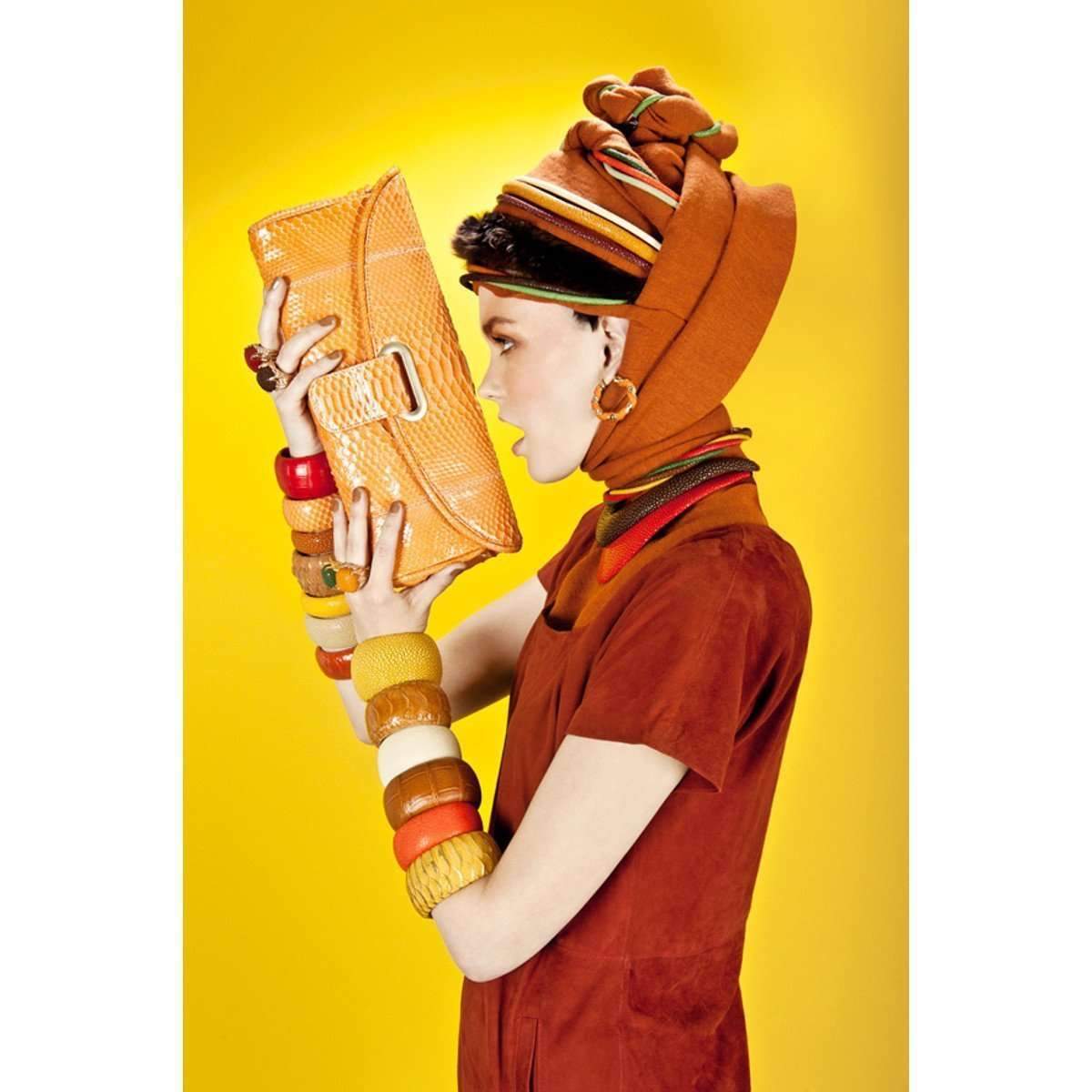 This dynamic, fresh and radiant piece is inspired by the natural texture of the stingray leather. Wearing this bracelet brightens up your day, and radiates positivity. If you're looking for a piece of jewellery to really set your style alight then look no further.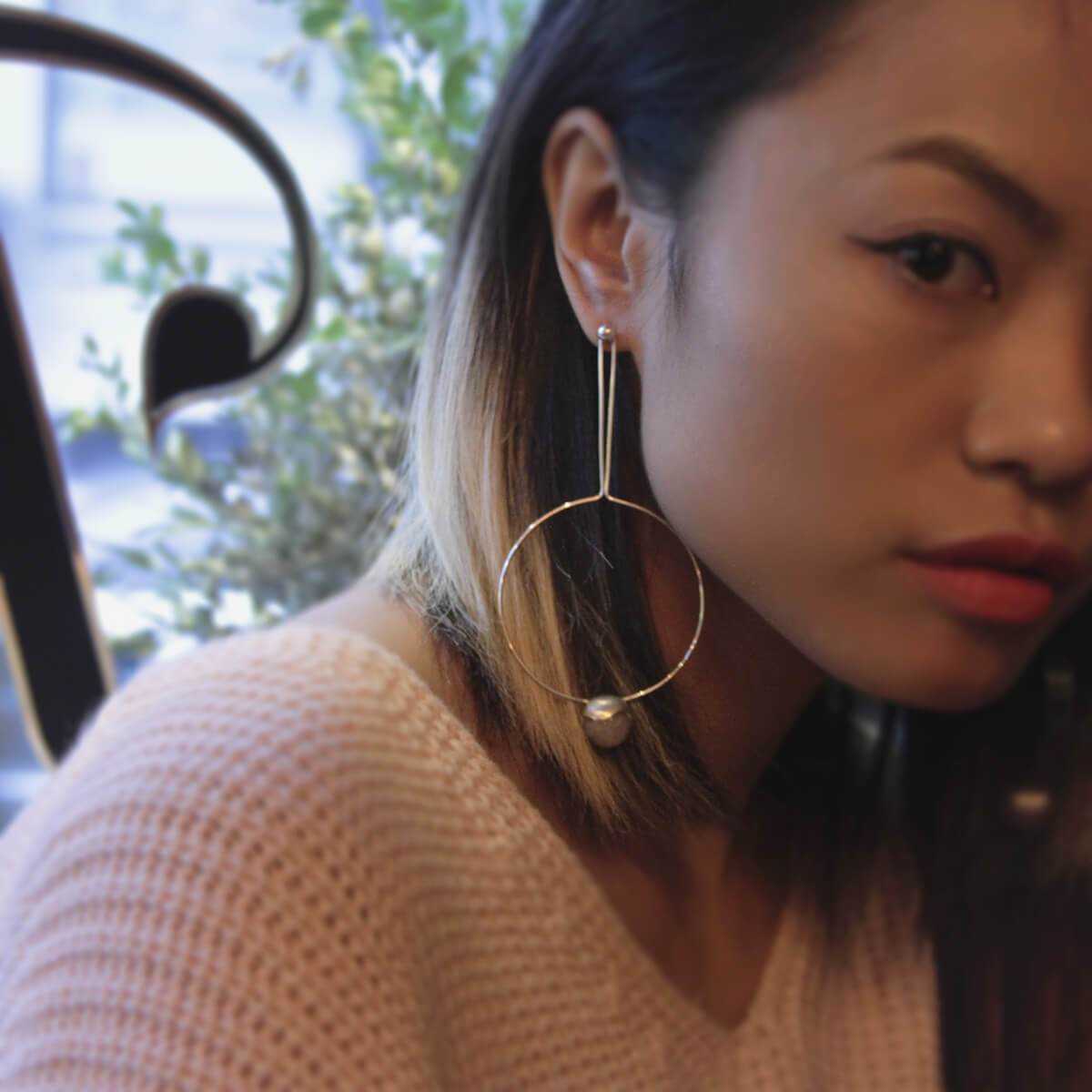 You've heard of hoop earrings, but have you heard of long drop hoop earrings? Others will wonder where you sourced these unique and stunning earrings from. The bigger the hoop, the bigger the heart… and you'll be sharing the love with these for sure. This piece is inspired by the interconnectivity of the sun, moon and earth. Remind yourself how special and interwoven your life truly is.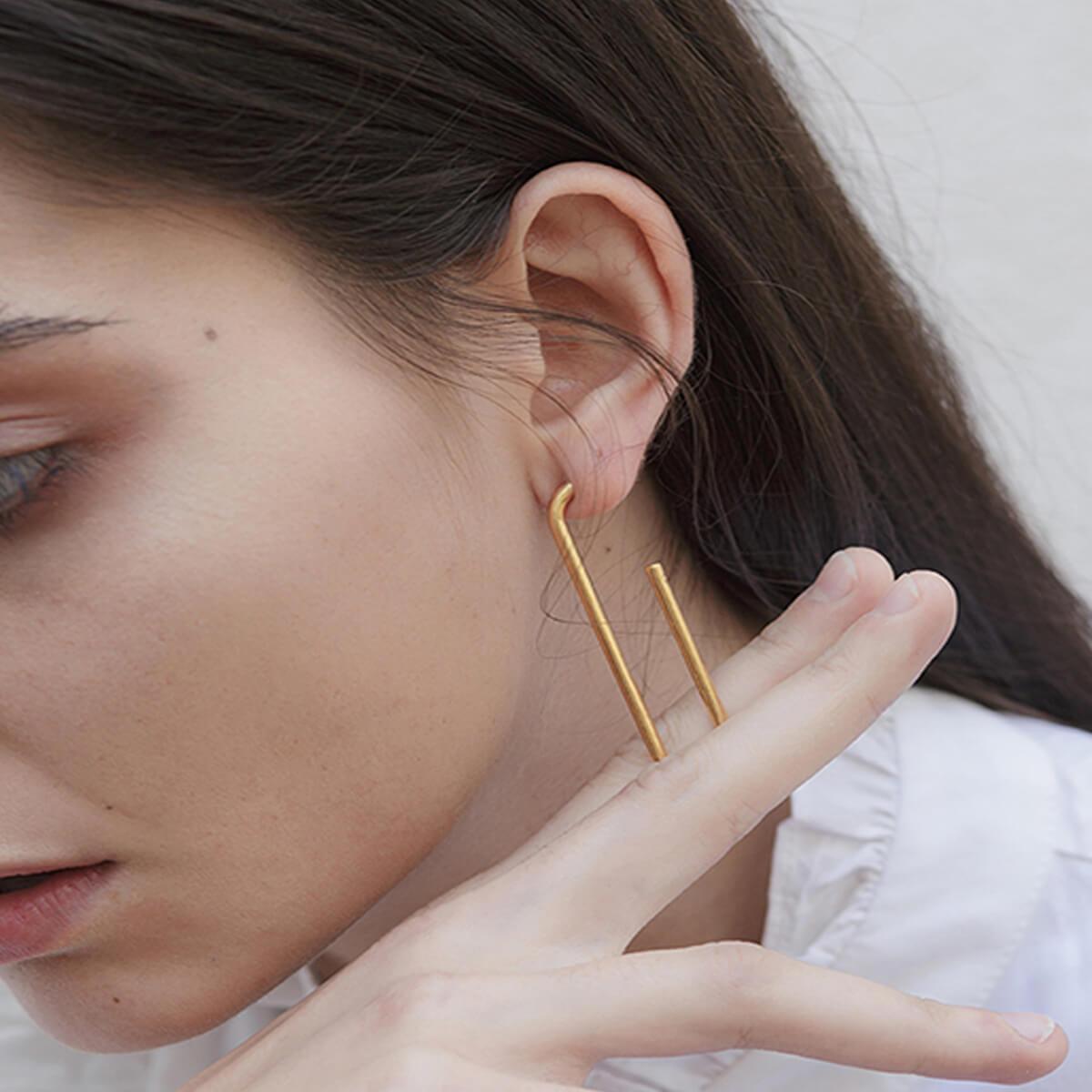 London Fashion Week was all about earrings. They were on every model, every designer, and every attendee. But, how do you pull off an effortless and sleek style without going over the top? These Golden Link Earrings are the answer. Fashionable, sleek and understated are words that come to mind.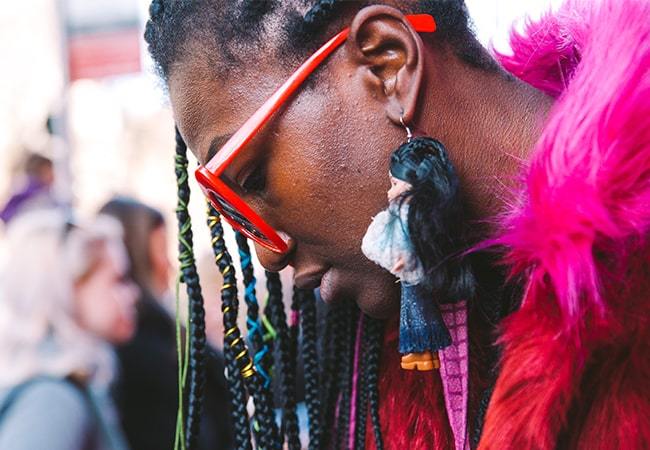 The Best Street-Style Accessories At LFW
Looking for London Fashion Week coverage? You've come to the right place. Get the jewellery and accessory inspiration straight from the streets, and update your style this season. Think outside of the jewellery box, and don't be afraid to experiment if you're inspired by LFW's hottest looks...
READ MORE