Summer Colours
Hair gets lighter. Drinks get colder. Nights get longer. Jewellery gets better. Colour to your heart's content with a selection of fruity summer colours. From red and pink to yellow and blue, we break down the colour trends. So, get ready for a burst of bold, bright summer shades.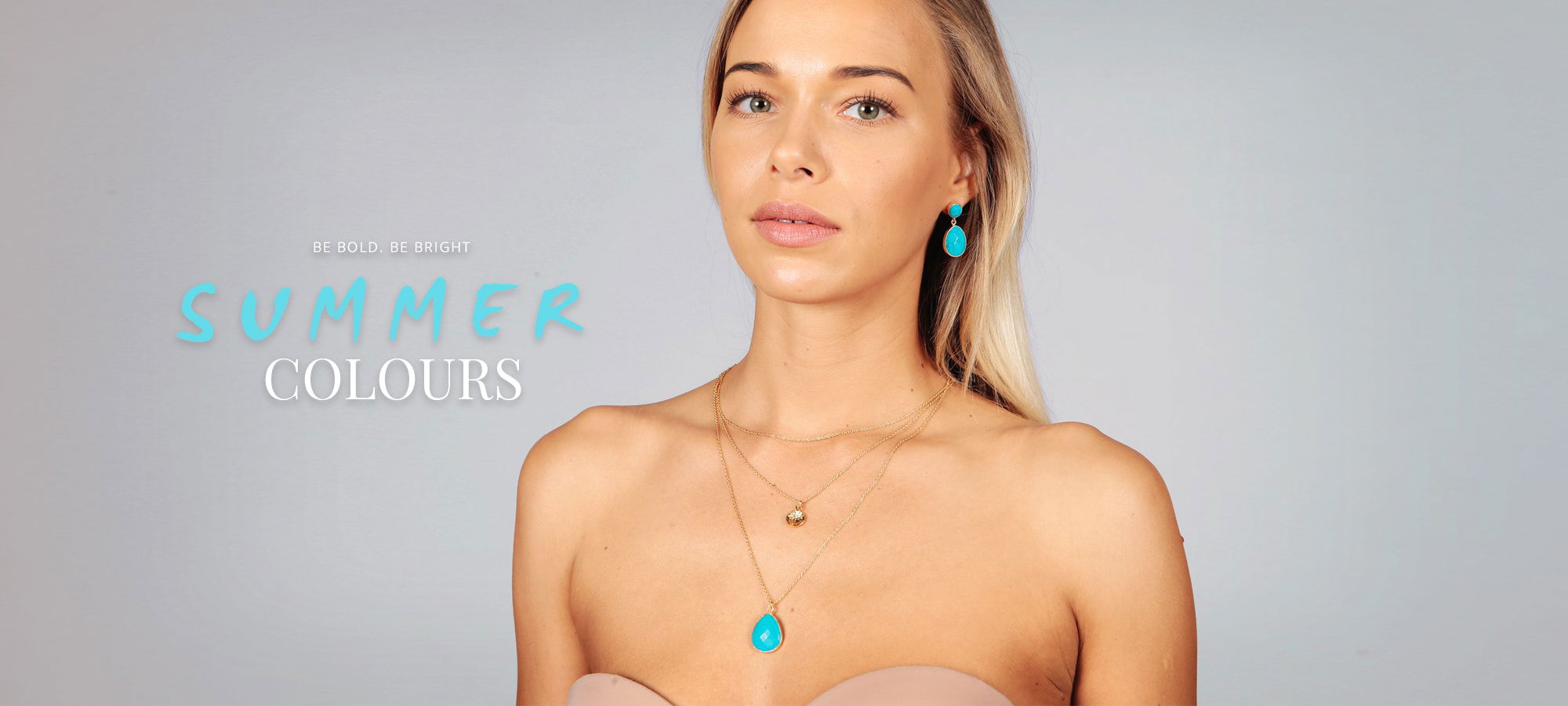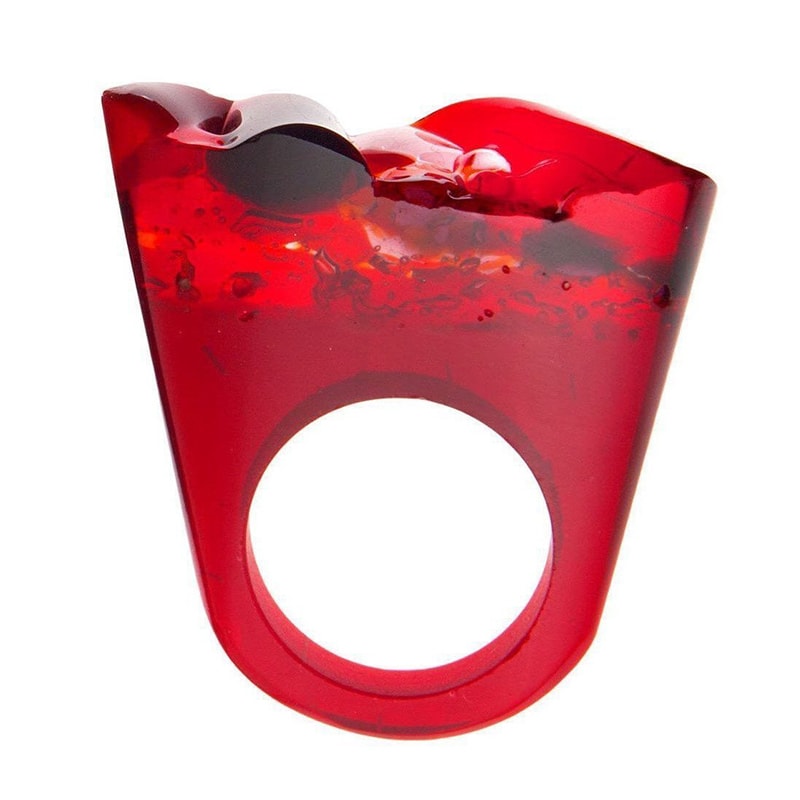 New York based Jewellery label Pasionae sources its inspiration from human passions. Each bold fashion statement brings powerful emotions to life via a mesmerising use of colours, shapes and textures. This ring exhibits the glass unique texture, color and shape, making each piece one-of-a-kind.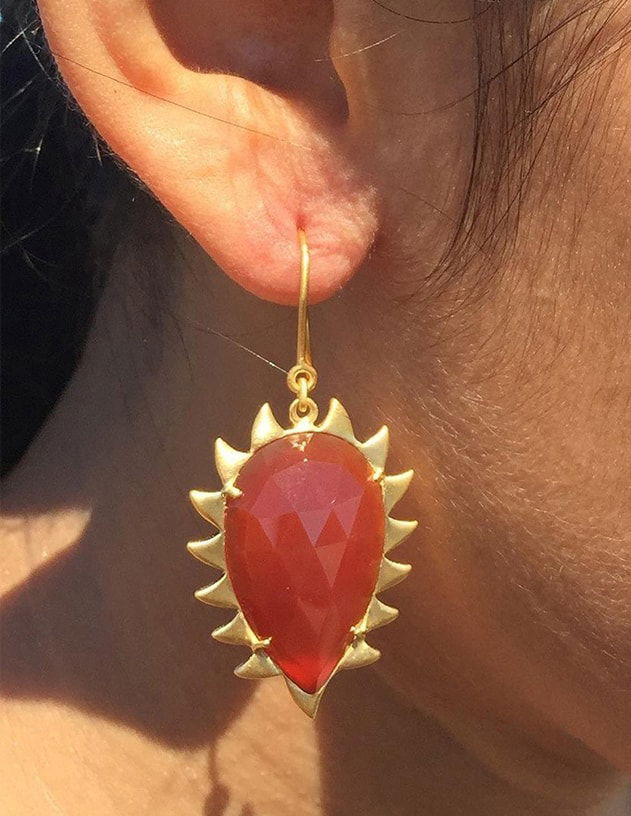 "Meghna Jewels" highlights her signature pave arches in this Claw Earring with hand brushed matte gold finish. Her designs are renowned for their fine jewellery with structural depth and adventurous aesthetic.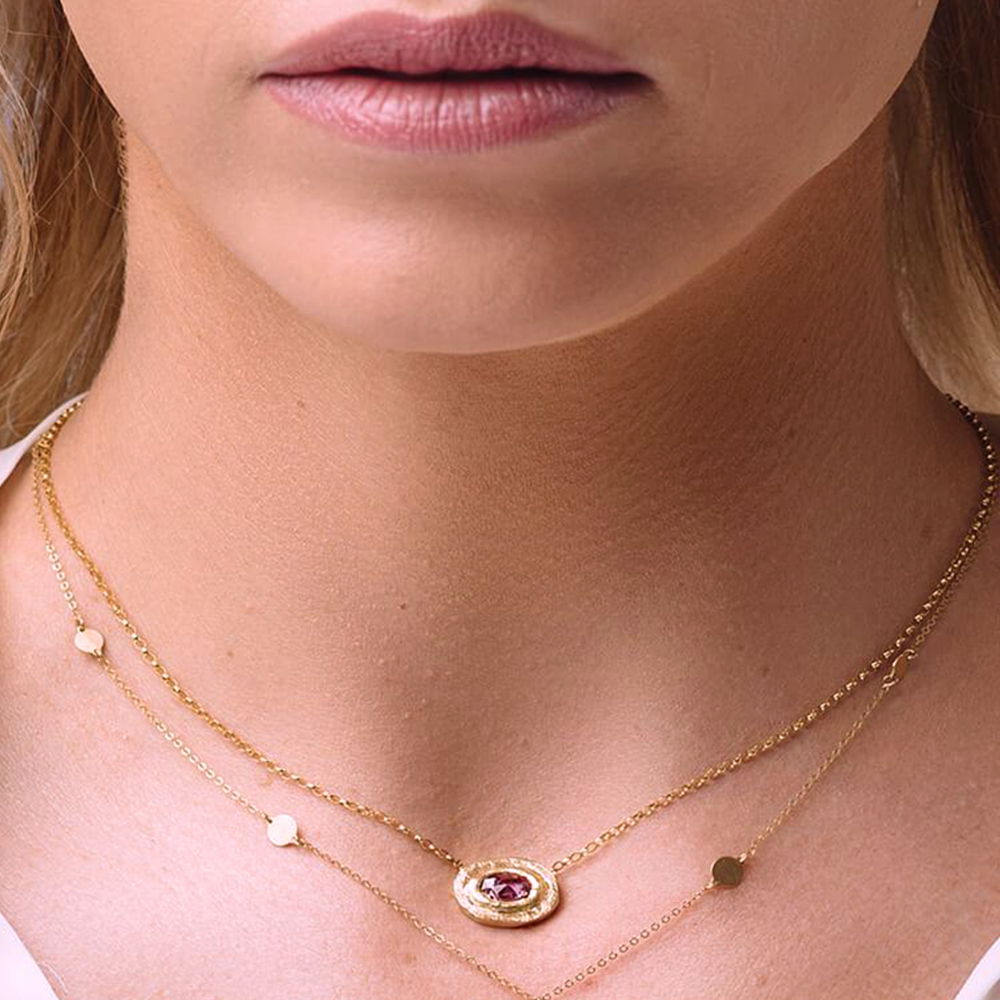 Designer Gabrielle draws her inspiration from nature, philosophy, art and her homeland of Capetown, South Africa. She handcrafted this necklace with 18kt gold metal and precious stones.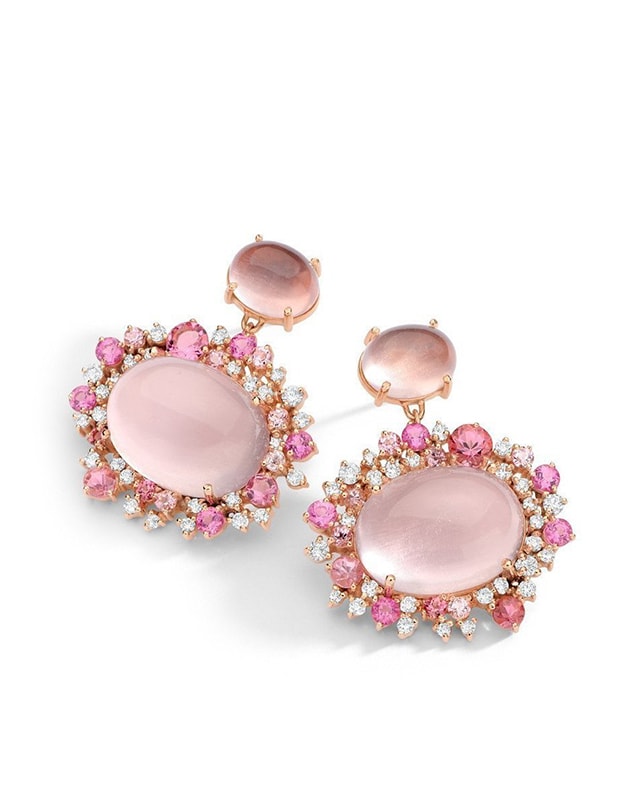 Combined with unique contemporary style, these Baobab Rose Earrings in 18k rose gold hand engraved with diamond, rose quartz and Brazilian pink tourmaline are the perfect addition to your summer outfit.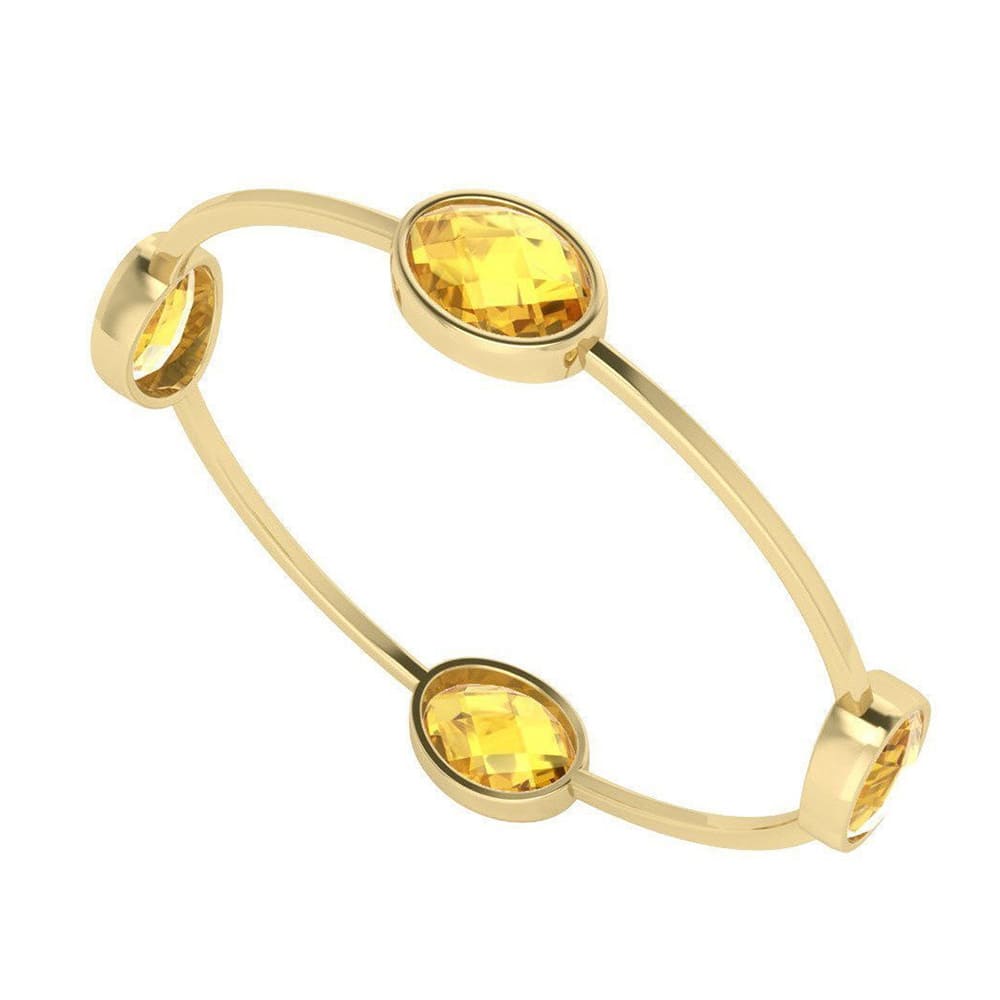 A modern and fashion-forward design, combining metals and gemstones beautifully, taking your look to a whole new level.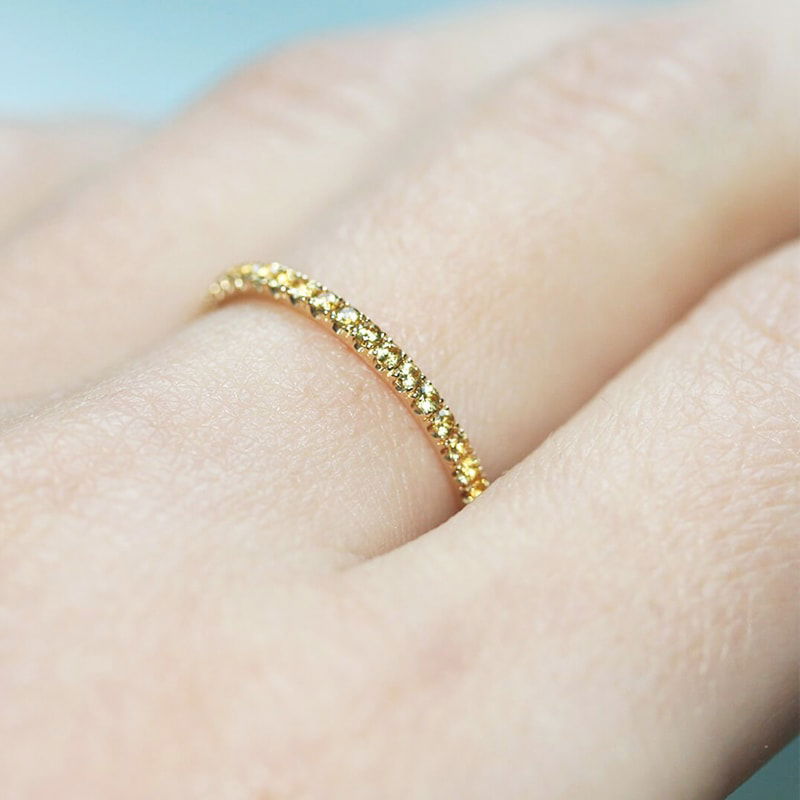 This Limpid yellow sapphire stacking ring comes from jewellery brand Verifine London. It is gorgeous enough to stand alone yet could be easily stacked.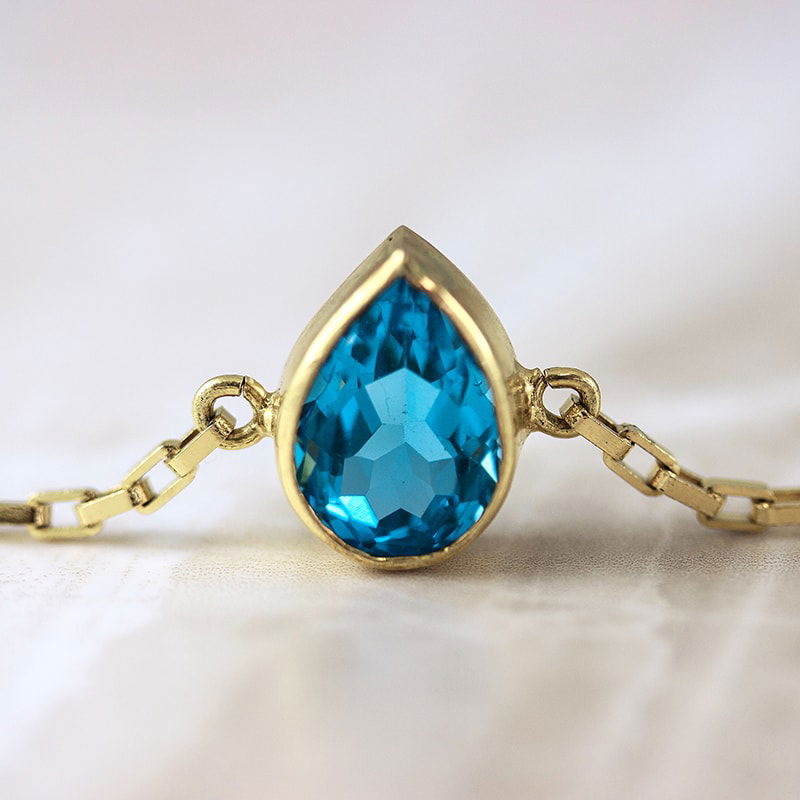 Crafted from a linked yellow gold vermeil chain with a pear-shaped topaz as the central point, the bracelet is a modern yet refined take on elegance with a slightly playful aesthetic.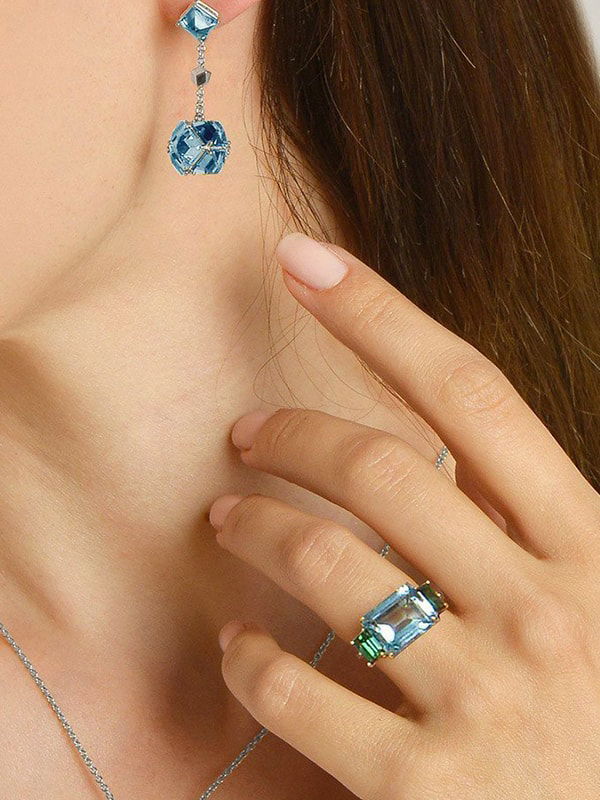 Harmonising clean geometries and unique colour combinations, Paolo Costagli designs can be seamlessly taken from day to day accessories to evening adornments. Whether you are searching for love or dreaming of water, blue topaz jewellery can evoke the clarity that you seek.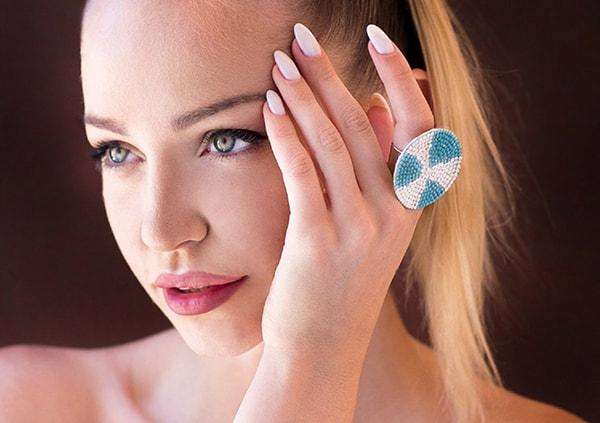 5 Bold Jewellery Pieces for a Playful Summer Wardrobe
Whether you are jetting off to an exotic Island or heading out for a summer barbeque, JewelStreet has got you covered.
READ MORE