OVER 500 INDEPENDENT JEWELLERY BRANDS
OVER 500 INDEPENDENT JEWELLERY BRANDS
Promise Rings
Celebrate the promise of forever - Show your commitment to one another with a beautiful promise ring, rather than focusing on one sparkly stone like an engagement ring, a promise ring can be a romantic symbol but also a fashion piece.
Remember, a promise ring can be in any style and worn on any finger, there are no rules.
Gemstones rings are common choices for Promise Rings. They can reflect your personal style and be practical for everyday wear.
SHOP ALL GEMSTONES RINGS
Birthstones are gaining popularity,
they are excellent choices for colored Promise Rings.
Design your own Promise Ring
Why not make them even more special by engraving a message or your loved one's initials?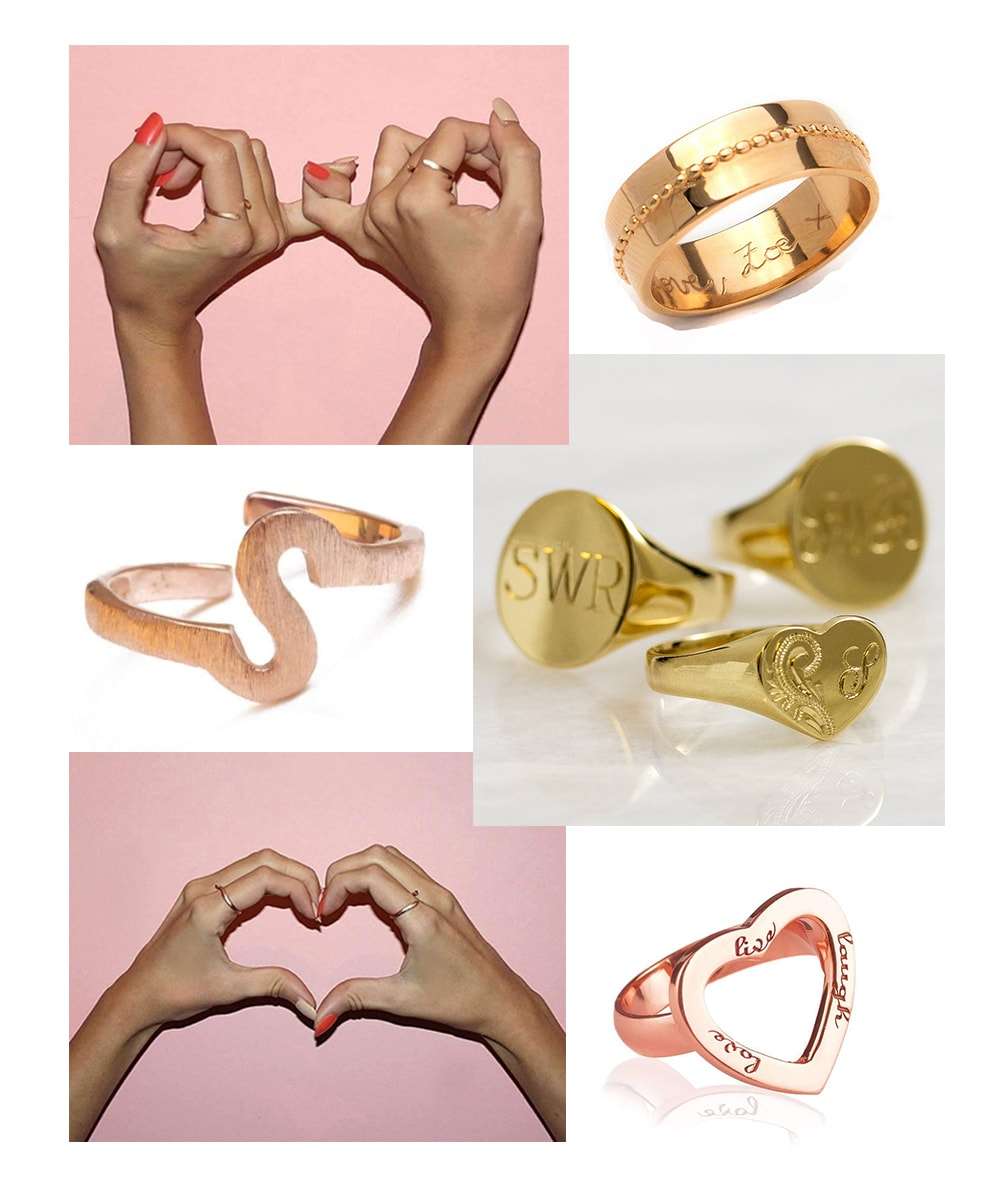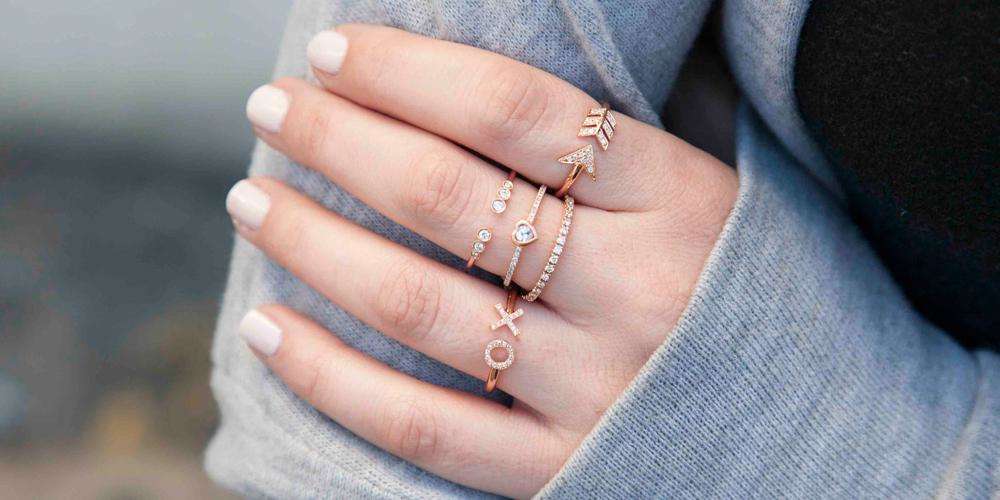 Gifting your loved one a promise ring is a sign of commitment and a reflection of your devotion to one another.
READ MORE