New Waves
Summer is not all about fruity drinks and beach bodies, it's the perfect time to invest in some pretty jewellery. Roaring wave necklaces, colourful gemstones and unique shell earrings can add style, elegance, and sophistication to your summer outfit. If you are someone who loves the ocean's allure and charm, you'll love our one of a kind island inspired jewellery.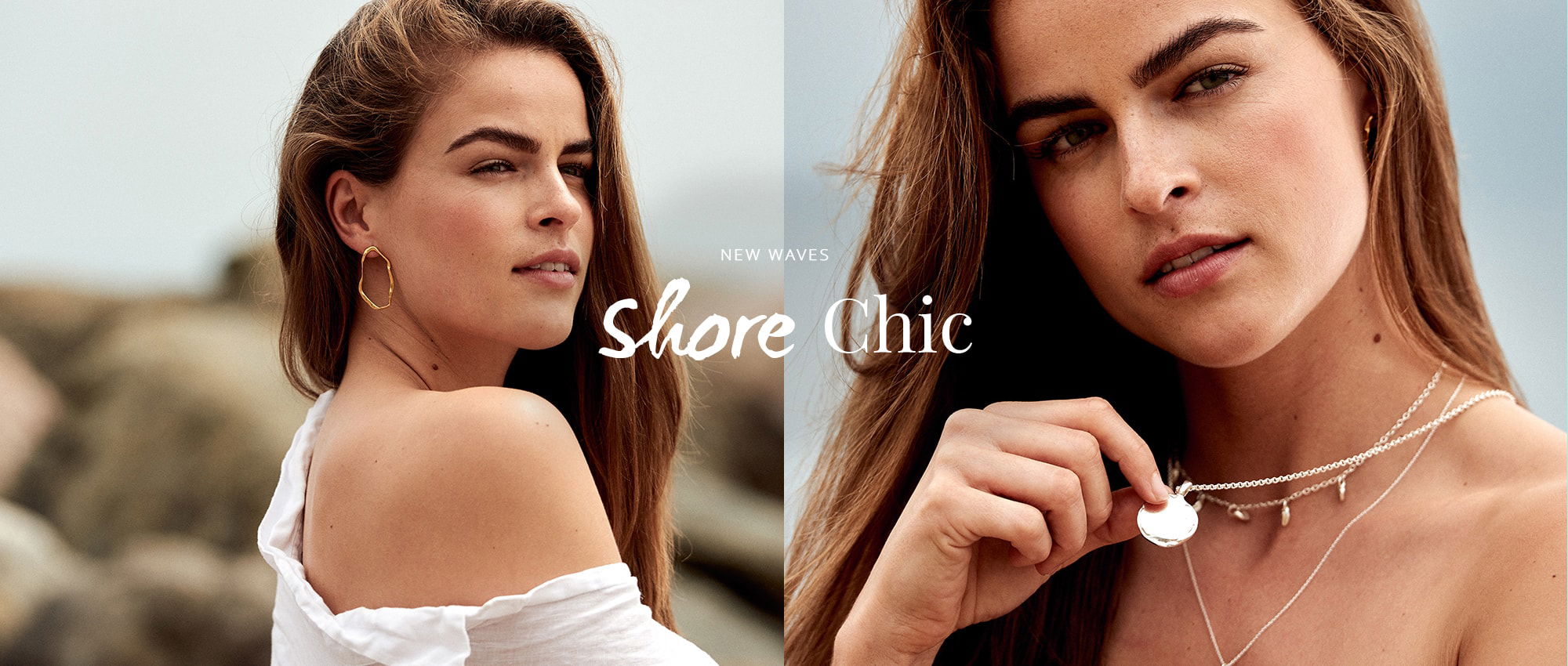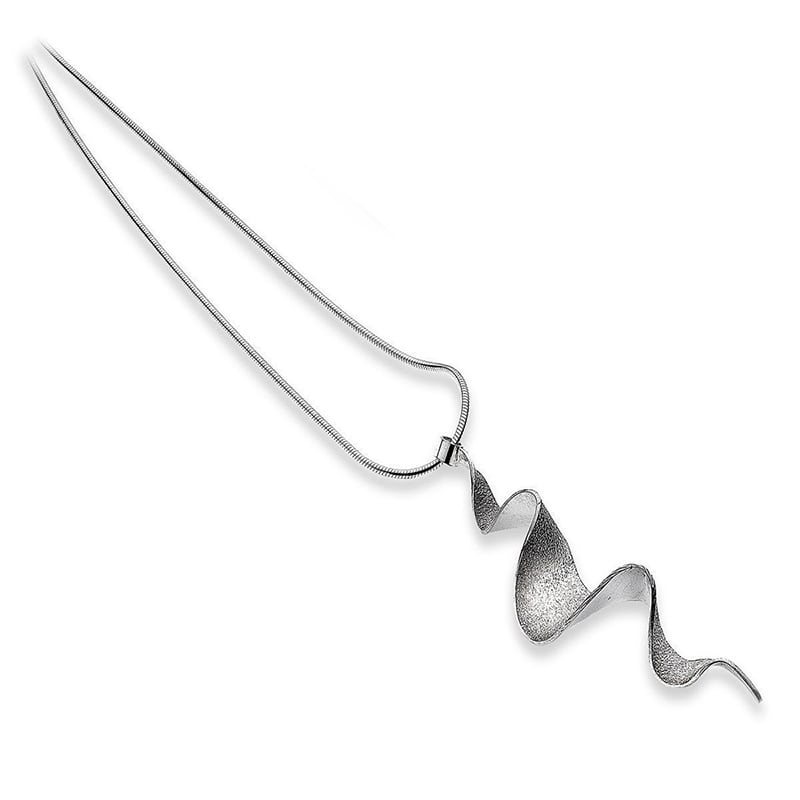 This sterling silver necklace showcases a beautifully handcrafted wave with contrasting smooth and textured sides elegantly hanging down from a simple snake chain.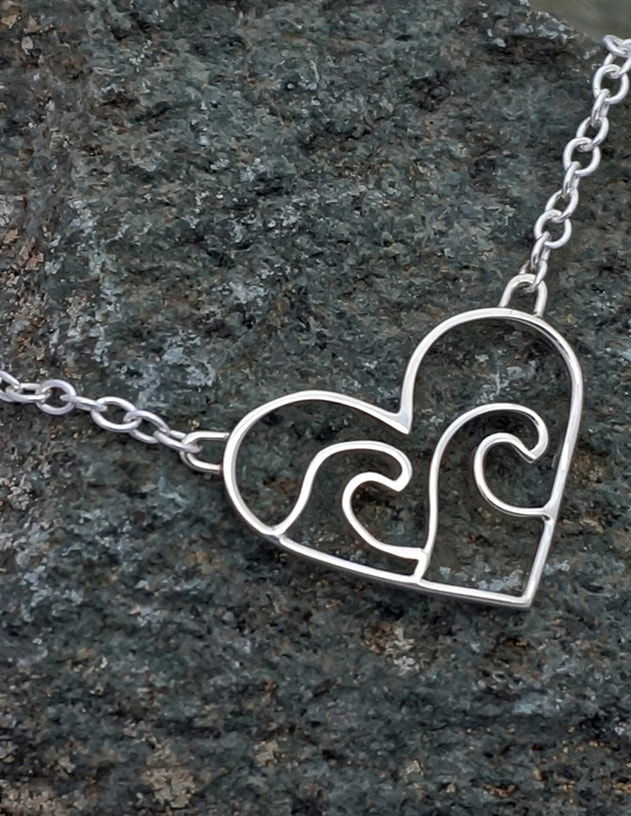 Over 70% of the planet is covered with water and there's so much we've yet to explore. This piece is made for lovers of sea and surf.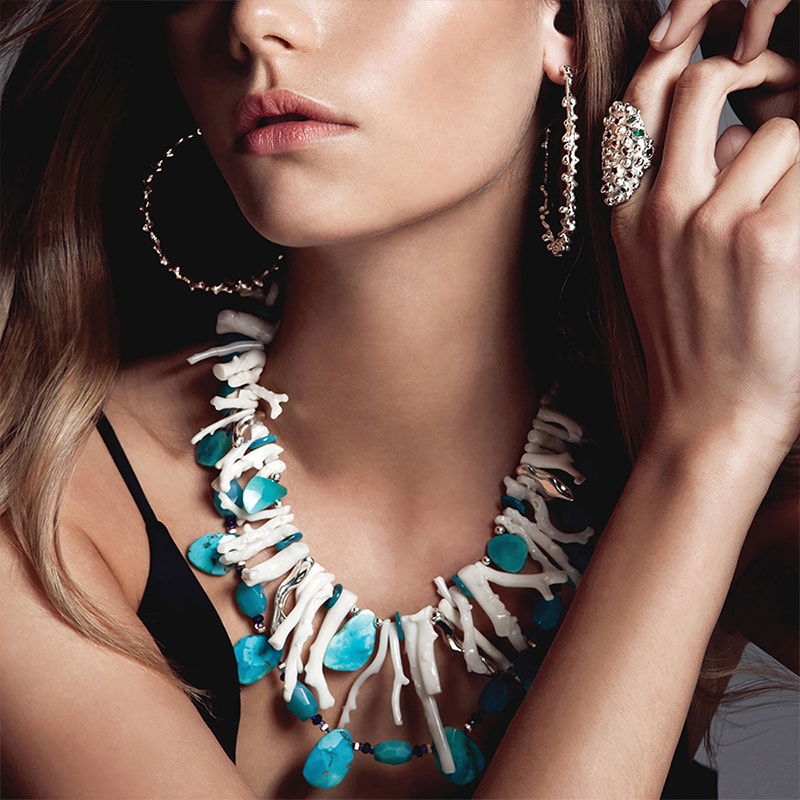 This is a statement piece suitable for every occasion. Matching earrings are also available in the 'Curls' Collection.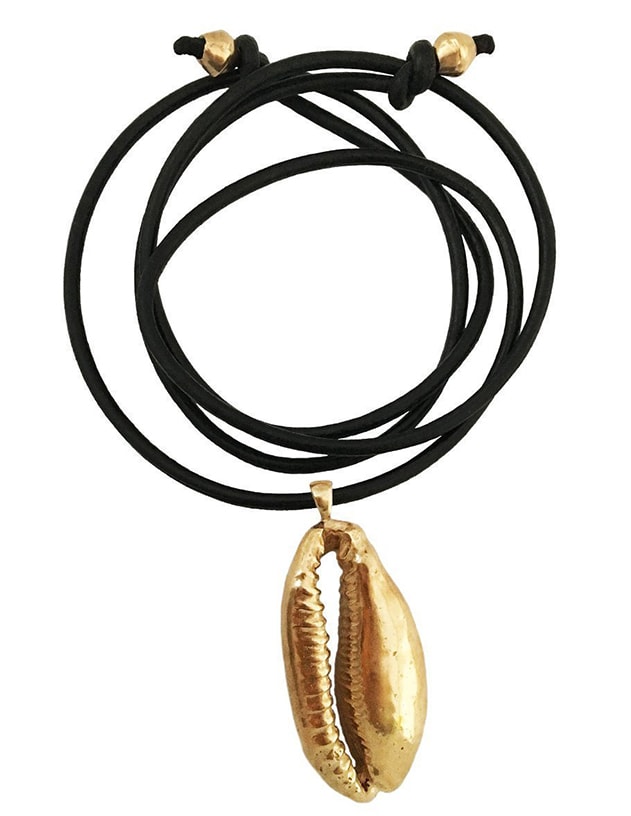 Designed by Apis Atelier - this ancient bronze Cowrie Shell on black leather with bronze beads is inspired by the islands of the Seychelles. This beautiful large cowrie shell was found on the beach of Anse Royale in the south of Mahé.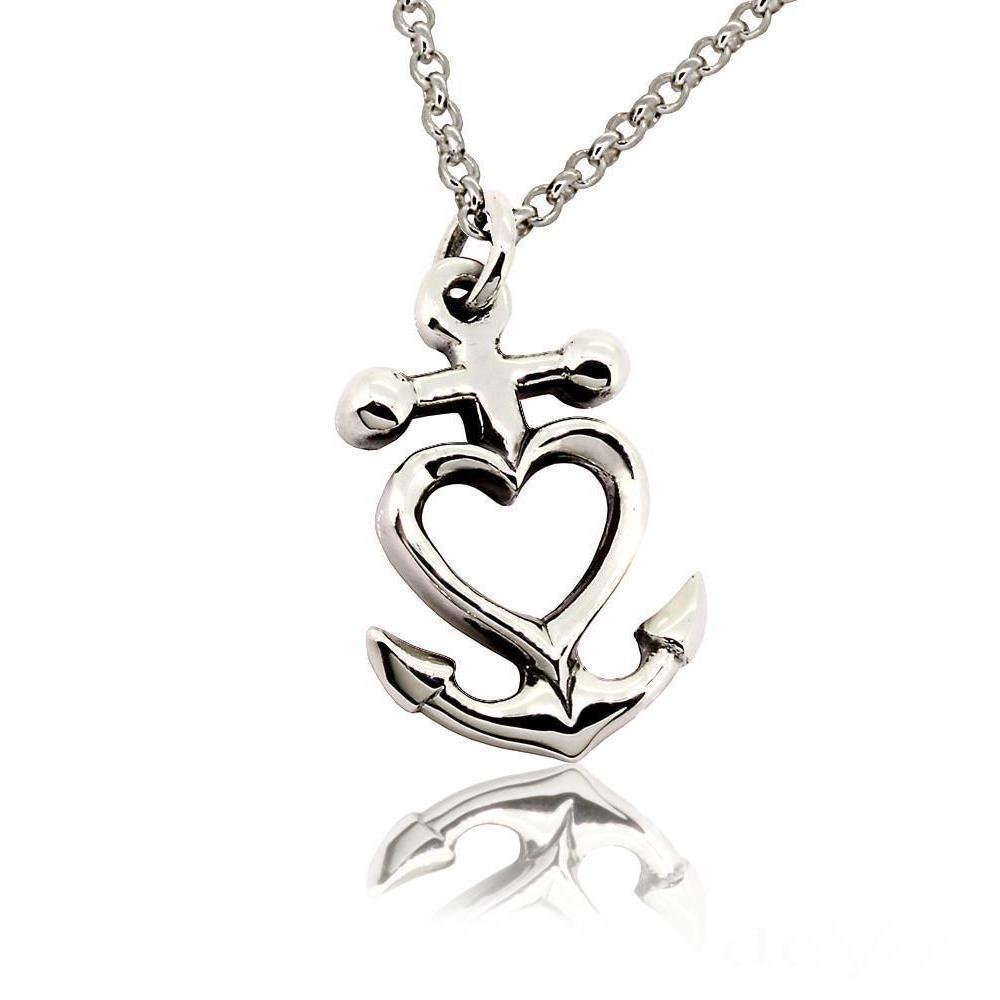 Handcrafted by the founder, Mark deVos, the Anchor Heart Pendant incorporates a quirky touch to the sterling silver design, completed in a highly polished finish.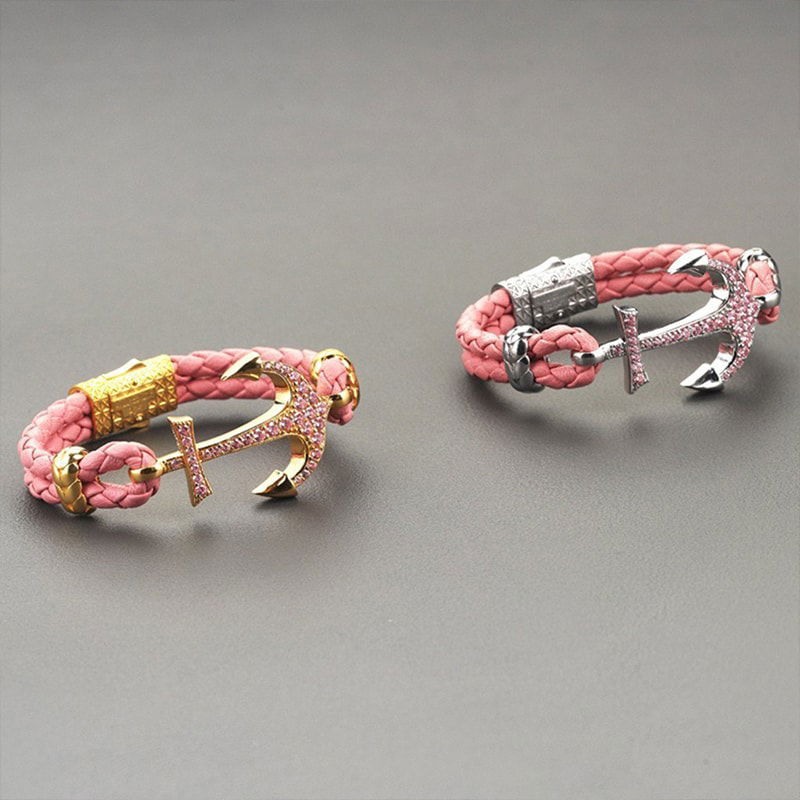 This bracelet is finished with gold plating, making it a unique piece of Atolyestone's anchor jewellery collection. The anchor is paved with cubic zirconia stones for a unique style.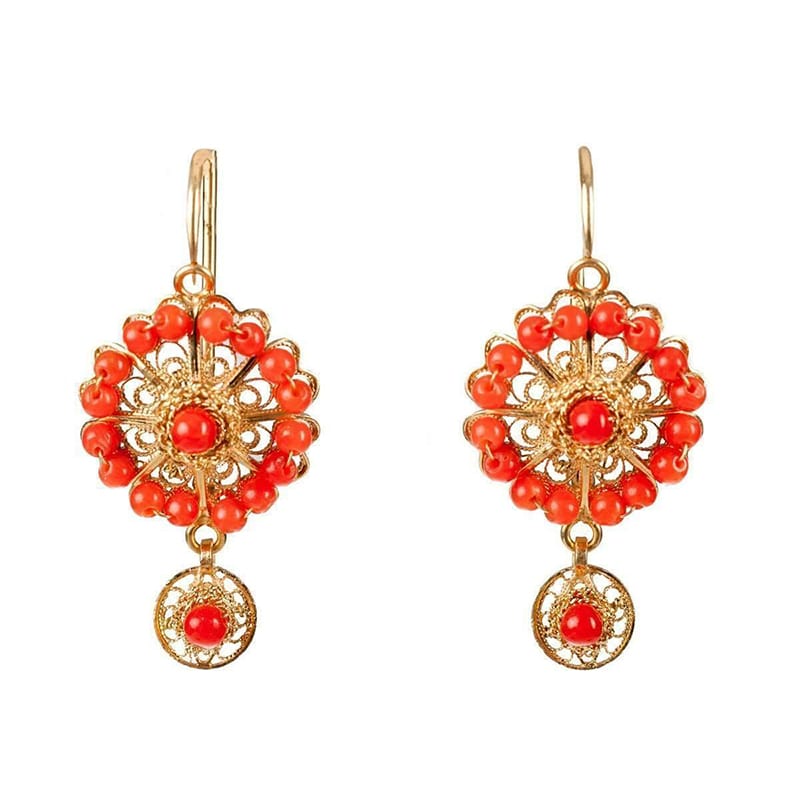 Brothers Luis, Raul and Jeronimo Mendez are Spanish makers who create pieces inspired by historic jewellery. Luis Mendez Artesanos's enchanting 18kt gold Rose circle earrings are finished with bright red coral. The design is both traditional and contemporary.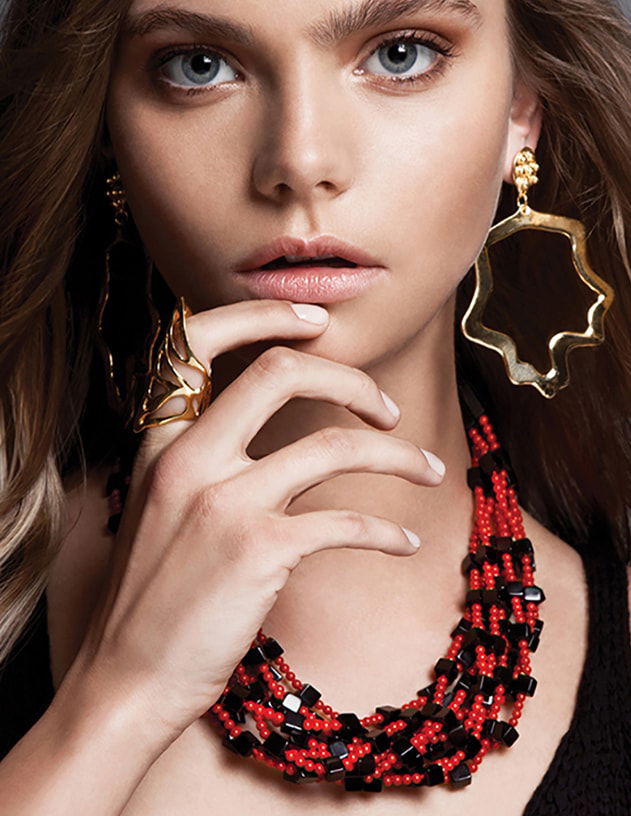 Red coral branch and arizona turquoise discs necklace with sterling silver magnetic clasp. This is the perfect piece for vibrant colours lovers and a great addition to your summer outfits!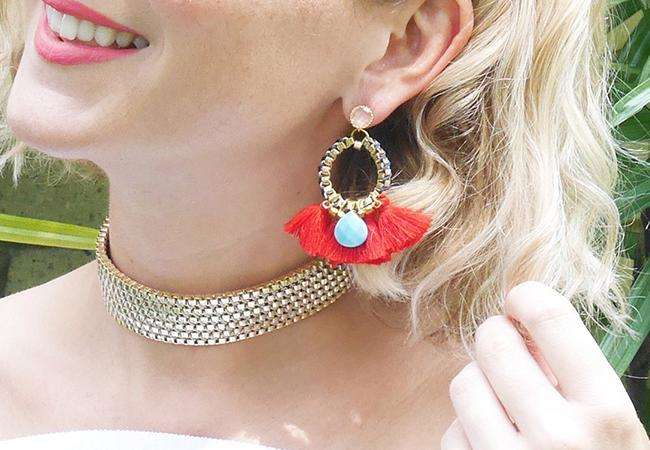 3 Ways to Add Colour to Your Summer Wardrobe
You heard it here first: colour is back for summer, and it is bigger and bolder than ever!
READ MORE